Shelia D Jones - Clinical Hypnotherapist
Coming from a nursing background and having found that using the power of the mind to overcome my own 60 a day addiction to tobacco I was so impressed it encouraged me to study it further to find out what else could be remedied just using mental energy to help others. 
In the past 20 years and more I have treated many complicated and diverse conditions ranging from anxiety and confidence to improving success rates of IVF and unexplained infertility to returning young children who were  elective mutes through shyness and bullying to full confident speech. Fear and phobias… social, flying or spiders! Even of birds, dogs, buttons and feathers! 
Whether you want to do better at interviews, exams or driving tests hypnosis can help remove the anxiety and improve your performance. 
I look forward to showing you your own power!
MBSCH, PDCHyp. Advanced Diploma in Clinical Hypnotherapy.
Member of the NHS Directory of Complimentary & Alternative Practitioners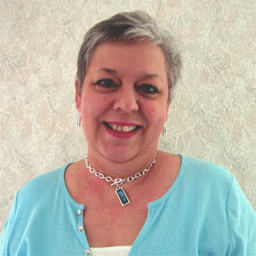 I have treated many people with a wide range of problems. I am motivated and compassionate.
My approach is always solution focused: we look forward to where you want to be, and we help put the thoughts in place for you to achieve those goals.
For professional, qualified & insured care, call me today: